OA Mobile Just Got Better!
OA Mobile provides platform and device independent access to your Office Accelerator service using the latest web technologies. From iOS, Android, and Windows, OA Mobile has you covered.
Now OAMobile can be used on your Desktop and Mobile device simultaneously! Just login to OA Mobile from your desktop and your phone and stay logged into both.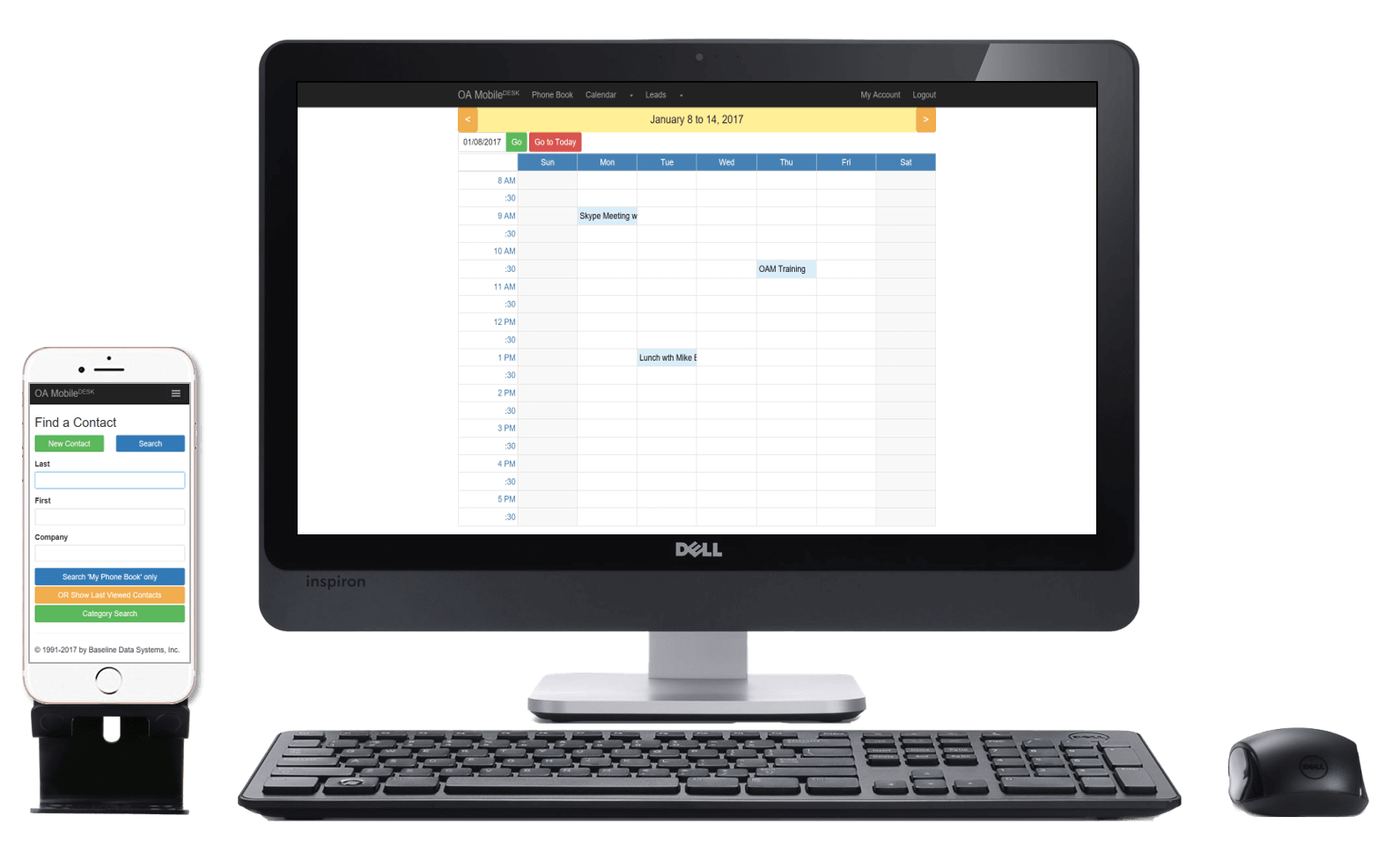 © 1991-2019 - Baseline Data Systems, Inc.